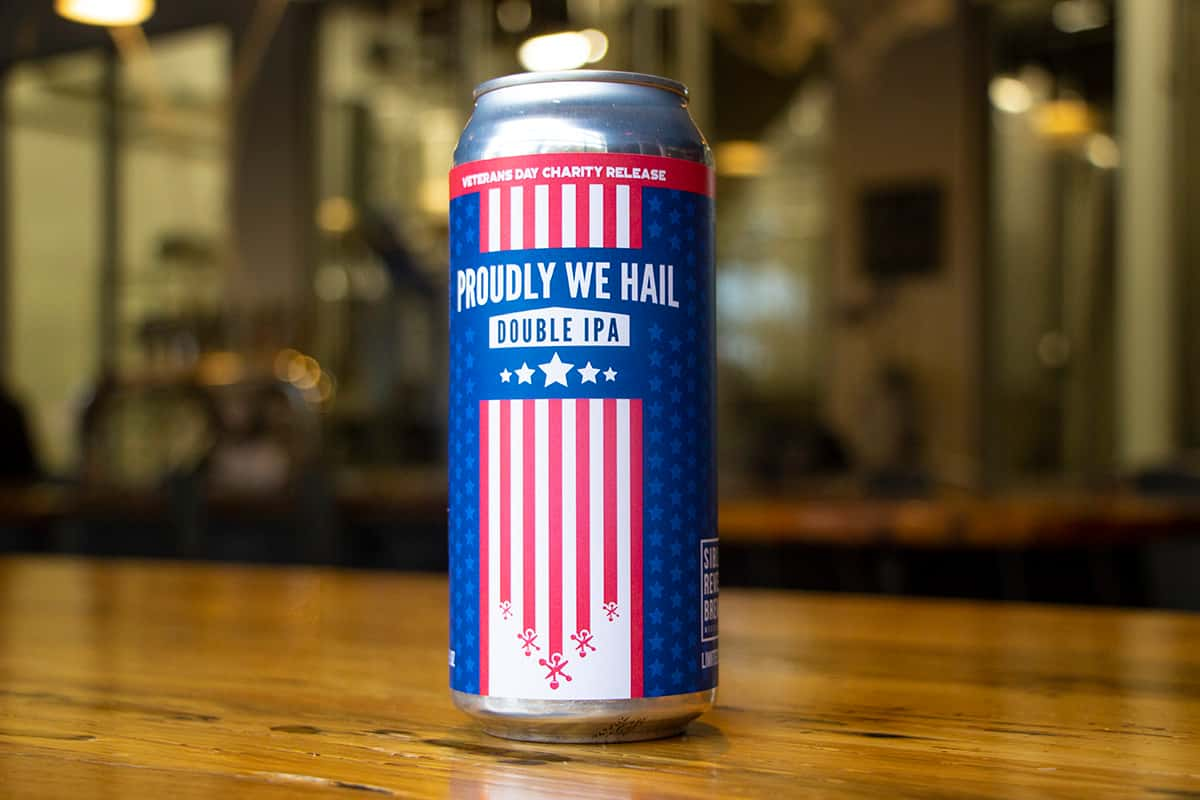 SRB Releases Millennial Haze & Proudly We Hail
SRB Releases Millennial Haze & Proudly We Hail
The season is winding down, but our limited beer releases are ramping up! Hot off the heels of our Imperial Cosmic Cocoa Chocolate Stout and our seasonal Pecan Brown Ale, we're releasing two great new brews for you to enjoy this November.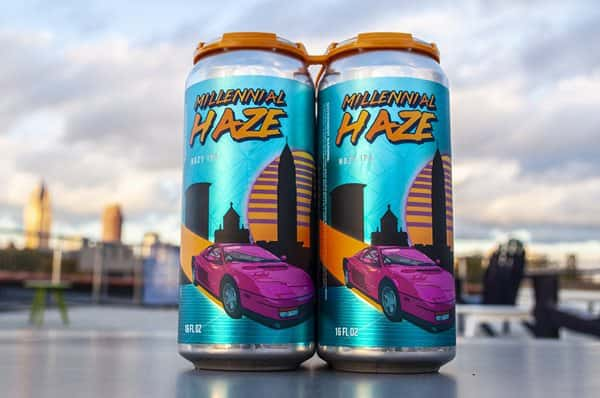 SRB Releases Millennial Haze Hazy IPA
You want haze? We've got the haze. Millennial Haze is speeding onto the craft beer scene with slick can in limited 4-packs. We took everything you know and love about our Millennial Centennial IPA and turned it up into a hazy blur.Millennial Haze is available NOW on tap in the SRB taproom for $7/pint, and in limited 16 oz. 4-packs for $12.99. Millennial Haze will also hit limited distribution throughout Ohio in kegs and cans.ABV: 7.5%
IBU: 53
Malt: Pilsner, Wheat, Raw Wheat, Malted Oats, Rolled Oats
Hops: Nugget, Centennial
About the Beer
This hazy rendition of our fan-favorite Millennial Centennial IPA kicks things into gear with bright hop aromas built across unfiltered landscapes of Nugget and Centennial hops. Dust off that leather jacket, hop in the cockpit and speed off down the grapefruit-soaked streets without a bitter thought to get in the way.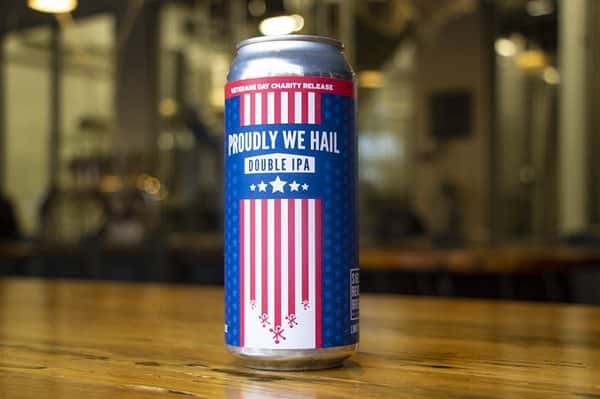 SRB Releases Proudly We Hail Double IPA
We're taking off our caps and saluting the troops this Veteran's Day with a very special charity release – Proudly We Hail. This Double IPA is big, bold and persistent – much like the US veterans that serve our country every day. We've brewed this limited Double IPA with the 2018 Veteran's Hop Blend from Yakima Hops – hops hand-selected by veterans working in the brewing industry. What could be better than that? Well, a portion of the proceeds generated by the purchase of the hop blend benefits the Semper Fi Fund, dedicated to providing urgently needed resources and support for post 9/11 combat wounded, critically ill and catastrophically injured members of the US armed Fources and their families. Now, that's the way the celebrate our veterans!Proudly We Hail is available on tap NOW in the SRB taproom for $8/snifter. Limited 16 oz. 4-packs will be available in the SRB taproom and throughout Ohio during the 3rd week of November and will retail for $12.99.
About the Beer
In honor of US veterans and the sacrifices they make every day, this Double IPA was brewed with the 2018 Veterans Blend – hops hand-selected by veterans working in the brewing industry. A portion of every sale benefits the Semper Fi Fund. Find out more at http://semperfifund.org
This big, unfettered Double IPA has a heavy citrus aroma with fresh orange, grapefruit, and piney undertones – striking the right balance among the hops in this blend. Borrowing a bit from the trend of lightly bitter IPAs, Proudly We Hail is strong and smooth.ABV: 8.5%
IBU: 50
Malt: Pilsner, Munich
Hops: 2018 Veterans Blend (Centennial, Mosaic™, Ekuanot™, and Simcoe™), Chinook